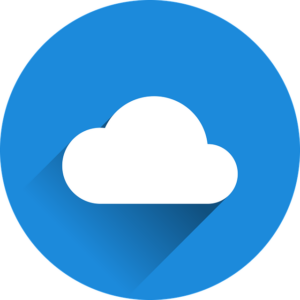 Our Unique Approach
Comprehensive Cloud Assessment: Starting with a thorough evaluation of your system needs, we strive to align your business objectives with a cloud-based infrastructure. This strategic approach allows us to provide bespoke cloud solutions that enhance your online operations and strengthen data security.
Design and Prototyping of Adaptable Cloud Architecture: Our team of cloud professionals, proficient in up-to-date cloud advancements, formulates versatile and sturdy structures. We are advocates of a synergistic process, actively involving you during the prototyping phase for insightful suggestions, to ensure that your cloud strategy is a reflection of your business requirements and vision.
Our Execution Excellence
Optimized Coding and Seamless Cloud Deployment: Our expert team of developers leverage the power of the leading cloud platforms, including AWS, Microsoft Azure, Google Cloud, IBM Cloud, Oracle Cloud, and more to deliver a resilient infrastructure for your project. We ensure the smooth operation of your cloud-based applications, providing a seamless experience across multiple systems and platforms.
Rigorous Testing and Performance Tuning: Before deployment, we conduct intensive testing using advanced tools to identify and rectify any potential functionality or performance issues. We optimize your cloud applications for speed and efficiency, enhancing the overall system performance and reinforcing your data security measures.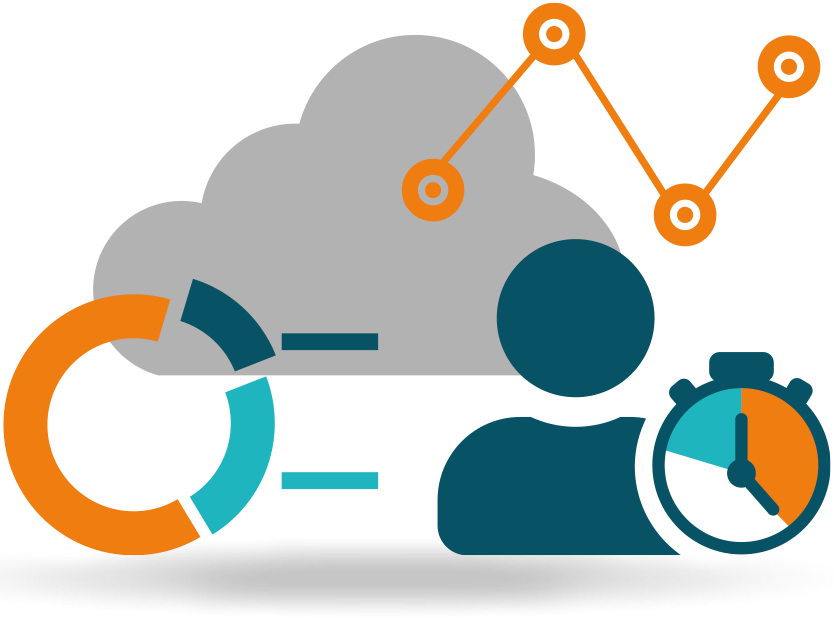 Unveiling Our Success Journey in Cloud Development
Immerse yourself in our diverse portfolio of success stories, illustrating how our state-of-the-art cloud development services have propelled businesses like yours to new heights in the digital realm. We take immense pride in creating custom cloud solutions, meticulously tailored to address our clients' specific needs. Explore our success stories and witness the transformative outcomes we've delivered for our clients, spanning numerous industries.
Carlos Silva
DevOps Solution – Azure DevOps Server
joao.silva
2021-10-14T12:52:10+00:00
Multiple developments for a Traveling Agency
joao.silva
2021-03-15T12:07:37+00:00
Cloud-based smart and responsive retail sales management
joao.silva
2021-03-15T12:09:16+00:00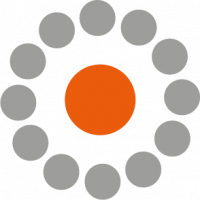 DO YOU HAVE A BIG IDEA WE CAN HELP WITH?