The trend toward nearshore software development departments to specialized companies is nothing new. Businesses increasingly hire specialized companies to handle their software development departments.
The question this poses is how companies can benefit from all the advantages of outsourcing, such as cost and time savings while becoming more productive without the limitations of language barriers, time zone differences, and poor management?
While the answer may not be as simple as decision-makers would like, we believe the nearshore model is the key to avoiding the constraints mentioned.
Nearshore software development involves outsourcing a company's development department to companies nearby, thereby reducing the time zone differences in a first step. This might simplify personal visits, as a flight from Berlin to Lisbon takes 3 hours and a half, while London to Lisbon takes less than 3 hours. So if you are hiring a Portugal-based development team, it will take you a day or two to fly there, talk with the developers, and return.
Well, let's go straight to the point and list the 3 burning questions and their answers about nearshore software development!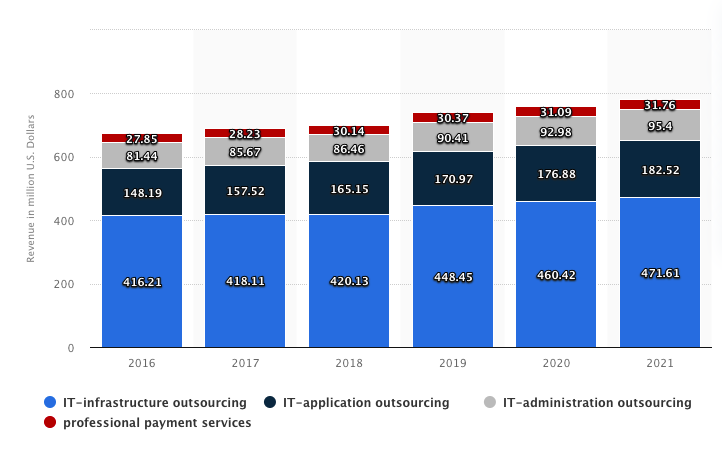 How do candidates get selected?
As part of an outsourcing partnership, one of the most critical processes is candidate selection, especially in IT where it is essential to synchronize several factors as the candidates' experience with a specific technology.
This procedure must also align candidates' profiles with the company's identity and culture.
There is no point in having someone technically excellent but who doesn't understand the business model and the company's goals.
To directly answer the question, the decision-maker should choose a partner who is transparent about his recruitment process. It is also essential that there is effective and permanent communication during this procedure, ensuring the existence of a plan A, B and C. Basically, in order to guarantee these three vectors, the decision-maker must seek answers to the following questions:
How many phases does the process have?
What rate model do you have in mind for the profiles in question?
What level of engagement can the customer expect?
Which people or departments does the partner involve in technical interviews and soft skills interviews?
You will pertinently ask: "So what if we don't ask these questions, nor do we worry in detail about the process of recruiting our potential partner?"
Well, you will be putting your project at risk, because in case of a hasty choice, it is likely that you will have to look for another profile. The consequences of this impasse are essentially two: delay in time-to-market and consequent loss of money.
When it comes to Cleverti, our validation process conceives 6 rigorous steps to reduce the risk of choosing someone who doesn't properly fit the opportunity in question.
Requirements Definition: Cleverti's account manager will work with the client to identify the project's requirements and to determine which type of profile will be most effective in achieving the client's goals;
Internal Assessment: Once the customer profile has been identified, an internal screening is conducted to determine if anyone within Cleverti matches this profile. If not, we proceed to the market;
Screening: After we find a potential candidate, we conduct the first interview. In this interview, we seek to know the candidate's background, experience, career expectations, along with an assessment of their communicative skills and level of English;
Hard Skills Validation: The candidate is submitted to an internal assessment to evaluate his technical capabilities in the required technology and framework;
Proof of knowledge: At this stage of the process, the client is asked, whenever possible, to send a technical test in order to carry out a second hard skills assessment;
Short-list: If we think we have enough qualified candidates who fit the client's ideas and the project, we present a short-list of the best candidates.
Is there any way I can keep track of the project?
A nearshore partner with poor communication is not a reliable partner.
Poor communication between the parties can lead to disappointing outsourcing experiences, where information arrives late, perspectives are not aligned, and there is a lack of empathy, just to name a few of the negative consequences.
"It might be possible to solve the problem with some phone calls between the client and the nearshore provider, right?"
Well, we don't think so.
In our opinion, there must be a communication dynamic that includes an account manager assigned to the project who can listen to both the client and the developers, protecting the interests of all three parties (including the nearshore provider).
The regular calls (which must exist) are not enough, by themselves. One important factor is to define communication and document sharing tools a priori (Microsoft Teams or Slack, for instance).
Likewise, the account manager must continuously monitor the developers involved to ensure expectations are aligned and to prevent a spiral of demotivation and lack of commitment to the project.
The following are five must-haves to keep in mind:
Proper team on-boarding;
All training required for service execution;
Well-defined points of contact;
An integrated view of the client;
Strong monitoring and proximity management.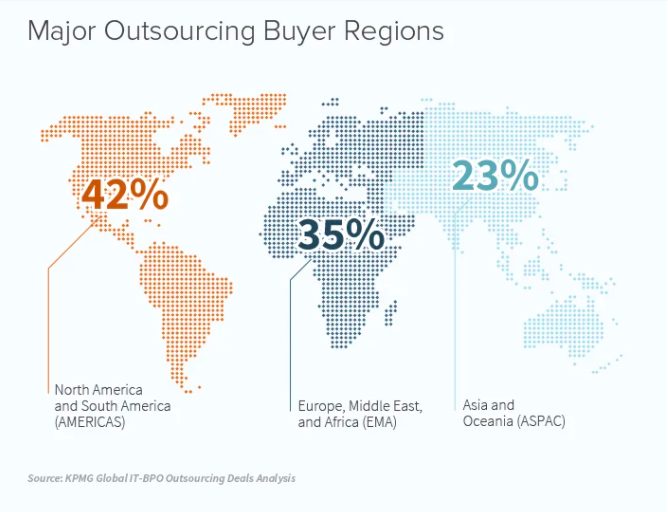 Is it possible to alter the project requirements already underway?
The unpredictability of the business world sometimes forces decision-makers to change the tactics and strategy of their companies, depending on the situation they face. Thus, these men and women seek to work with people capable of adapting to unexpected and/or unforeseen changes in the so-called initial plan.
If your nearshore software development partner isn't flexible enough to accept changes during the project, it's not a good partner.
The same applies to choosing a nearshore partner. It is also important to consider how flexible a nearshore partner is. Your software development provider must be experienced and able to make changes to the project's structure, code, or approach while it is underway. Otherwise, any unforeseen change in the company's circumstances could pose a risk to the project.
Furthermore, an inflexible partner limits the possibility of putative scalability of the product or service, since a project that is rigid a priori barely leaves enough space for future growth.
So, the answer to this question should be – "Yes, it is possible to make changes to projects while they are ongoing."
Once you realize your partner is robust enough to undertake a journey of ups and downs, you can rest assured that they will accompany you on it.