Cloud Solution
Through an agreement between the final customer and our client, a cloud solution was requested. However, in the first stage, the requirements were too extensive which forced an own interpretation of the specifications. Due to the complexity of the project, the client wanted to participate in the design and implementation, providing the ultimate word on each decision. The technologies utilized were Python, Google Cloud, Docker, Kubernetes and Terraform.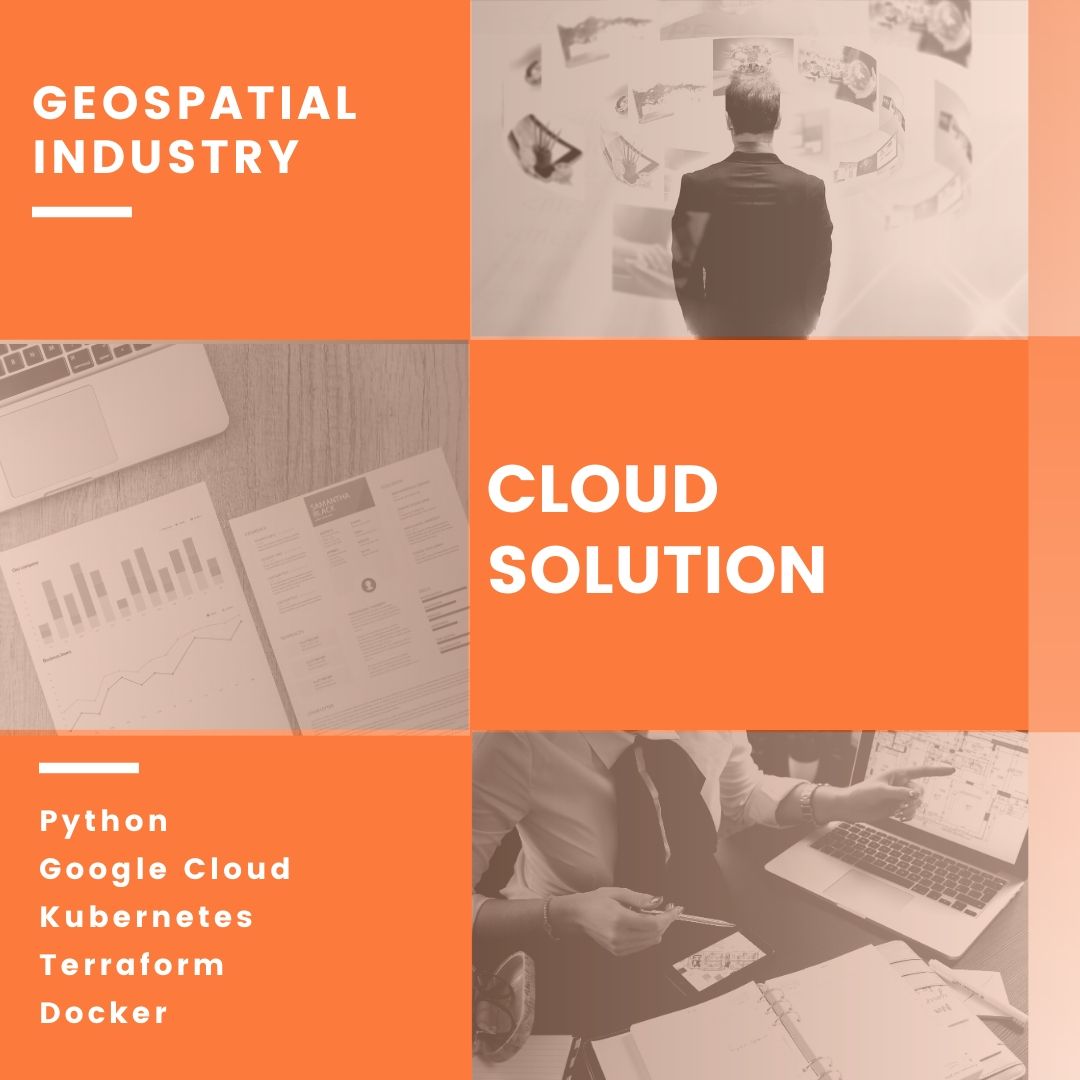 Challenge

There are limited and expensive development and technical resources in Denmark. We hired cleverti to develop all the interfaces we're using on the platform, from customer-facing to internal interfaces.
Solution

The solution essentially went through the introduction of a flexible process, alternative working methodologies and, above all, the automation of deployment. The new code management, a precise definition of branches and code reviews standard contributed to more fluid and collaborative teamwork. All of this resulted, consequently, on increasing the cost savings and reducing efforts of the end customer.
Results

The success of our team was recognized by the client on allocating more Cleverti resources to other projects. With the automation of the implementation and the introduction of new methodologies, Cleverti undoubtedly gained space in a company with great notoriety. Having started the operation as a software development team, our employees subsequently assumed the position of consultants with a crucial opinion in the implementation and design of projects. The client has seen its development costs and efforts drastically reduced.
Web Portal and Brand Protection
joao.silva
2021-10-18T18:57:53+00:00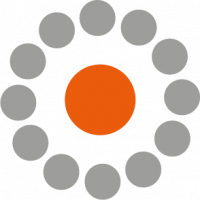 DO YOU HAVE A BIG IDEA WE CAN HELP WITH?