Scaling up a Metalworking Factory – Boost in a Factory
Cleverti assisted a conventional factory in the process of digitalisation . Since our intervention, it's now possible to know a lot of Productivity Insights, Inventory Status, and also automatic order handling via the online shop

Challenge

The factory was losing a lot of productivity, due occasional equipment malfunctions caused by non-executed periodical maintenance. It was important to know the status of the different equipments with an efficient way - This factory had literally hundreds of thousands of different instruments, and when something fails there are immediate losses.
Solution

Cleverti helped the team - on-site - monitoring the critical equipment and control everything via a robust web application accessible via mobile devices, anywhere.
Additionally we have also extended the application features to make it able to control the Inventory, and also to make the whole process of order handling, packaging, and delivery automatic.
Results

We helped our Client solving 1 critical problem and helped them extending horizons by selling online.
"When we first contacted them, we had doubts that the problem could be really fixed. The output was amazing because we ended up having more than what we initially imagined was possible"
Check other Success Stories
Web Portal and Brand Protection
joao.silva
2021-10-18T18:57:53+00:00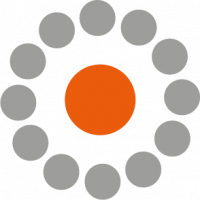 DO YOU HAVE A BIG IDEA WE CAN HELP WITH?