Framework to allow building applications
Swiss software company delivering solutions for various industries, including Transportation, Food & Drug, Horology, Electro-Mechanic, Banking, and Public Sector

Solution

A Java backend was developed to connect with a BPM solution to manage the workflows, together with a MongoDB database to store all extra BPM information.  Several external components were implemented to solve issues that the BPM can't handle, such as sending e-mail and connecting with fax service. REST Services were created for integration between frontend and backend. Angular2.js was used for application frontend with lazy loading implementation to load external modules from more than one application on the same page when necessary.
Results

The solution developed by Cleverti allows our client to build complex applications over the framework, in less than two weeks after scope and requirement definition. This solution has enabled our client to explore new markets with a wider competitive advantage.
Web Portal and Brand Protection
joao.silva
2021-10-18T18:57:53+00:00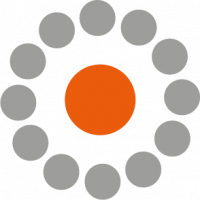 DO YOU HAVE A BIG IDEA WE CAN HELP WITH?