Test automation with BDD in Financial Group
Our client is a Portuguese nationwide financial group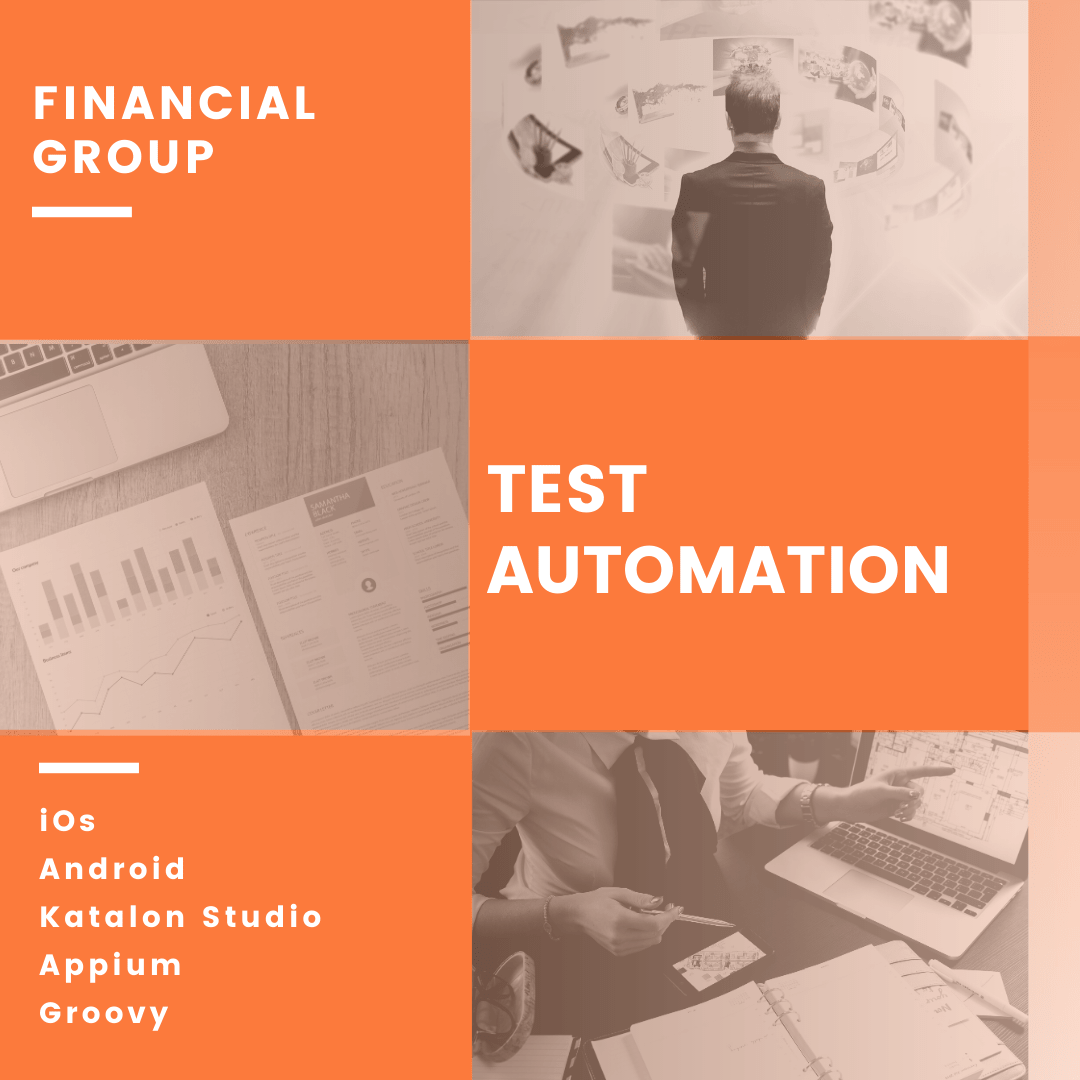 Challenge

Our client needed to automate functional tests within the several projects running in the organization. The automated tests should lead to decreasing the effort related to regression testing while increasing the capacity and efficiency of the existing testing team, without growing the headcount. Test scenarios should be based on functional requirements defined in gherkin.
Solution

Several solutions have been assessed to automate the existing requirements and test scenarios. Katalon Studio and Appium were selected as it is an add-on that allows the automation of BDD (Behavior Driven Development) over iOS and Android. A common baseline to all functional testing automation projects in the organization was built. This baseline makes it possible to quickly set up new automations in any new projects within the organization's infrastructure.
Results

It is now possible to quickly set up new automation solutions. The framework developed allows minimizing the time spent in defining the architecture of new automations. Using a pre-defined set of methods and functions already implemented, it is possible to accelerate the automation of the test scenarios.
This enabled the continuity of the test process from the requirements phase to the automatic execution of regression testing.
Web Portal and Brand Protection
joao.silva
2021-10-18T18:57:53+00:00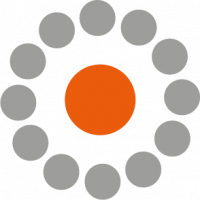 DO YOU HAVE A BIG IDEA WE CAN HELP WITH?