Top front-end usability for reservoir management platform
Our client is a Norwegian technology company focused on delivering scalable software and high-value solutions for the Oil Drilling industry.

Solution

The solution developed by Cleverti involved two major steps. In the first step, new functionalities were created in the existing application for collecting and processing information related to soil analysis and also for generating complex graphs for detailed data analysis. The second step consisted of refactoring the existing Windows Forms application to Angular & React.js.
Results

Using recent technologies allowed our client to implement additional and improved solutions to existing requirements. JavaScript made it possible to build new reports, create a new method for data collection and generate graphs in a faster way. The application now offers a new set of features that improve user experience, making it much more appealing for a growing number of customers.
Web Portal and Brand Protection
joao.silva
2021-10-18T18:57:53+00:00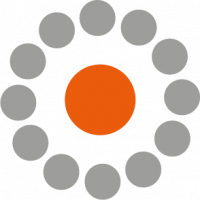 DO YOU HAVE A BIG IDEA WE CAN HELP WITH?