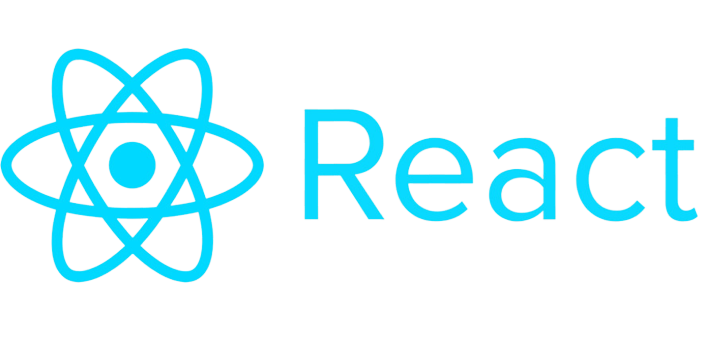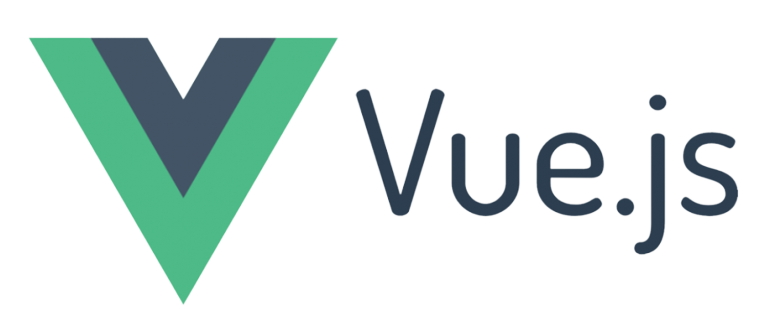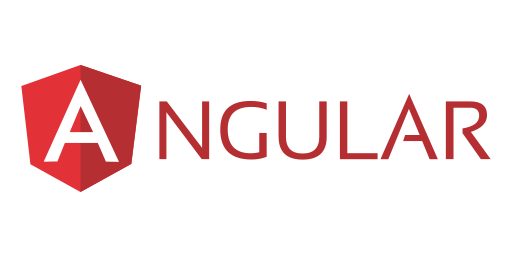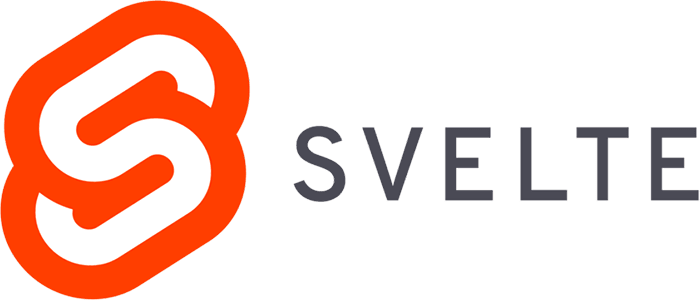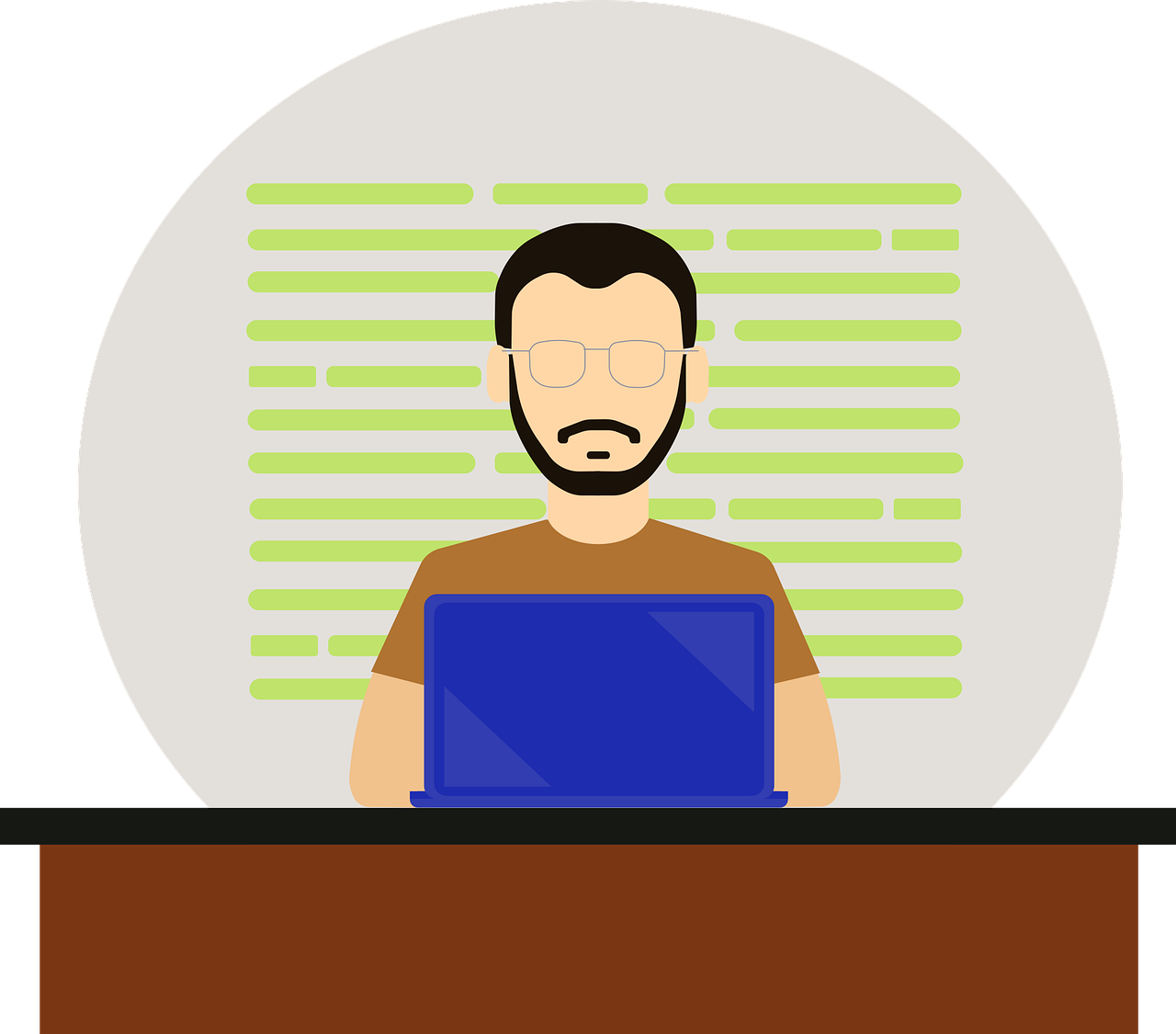 Our Unique Approach
Comprehensive Requirement Analysis: Beginning with a meticulous analysis of your needs, we work towards translating your business objectives into a dynamic web application. This strategic approach enables us to provide bespoke frontend solutions that boost your online presence and enhance user engagement.
Strategic UI/UX Design and Prototyping: Our design team, skilled in the latest UI/UX trends, create compelling and user-friendly interfaces. We believe in a collaborative process, involving you in the prototyping phase for valuable feedback, ensuring your solution design aligns with your vision and brand identity.
Our Execution Excellence
Efficient Coding and Seamless Implementation: Our proficient team of web developers use the latest frameworks, including Angular, React, Vue.js, Swelte, Ember, and more to breathe life into your project. We ensure the responsive nature of your application, thereby providing a seamless browsing experience across multiple devices and platforms.
Rigorous Testing and Optimization: Prior to deployment, we conduct thorough testing using advanced tools to identify and resolve any potential usability or performance issues. We optimize your web application for speed and efficiency, improving the overall user experience and contributing positively to your SEO efforts.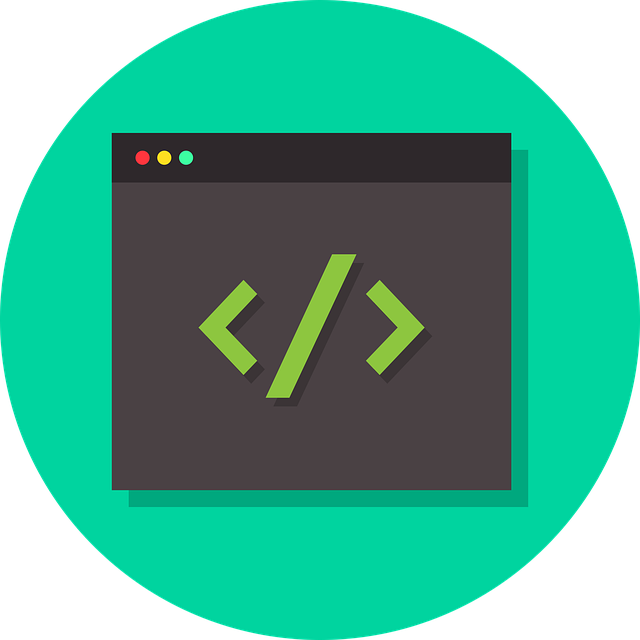 Unveiling Our Success Journey in Frontend Development
Dive into our rich portfolio of success stories, showcasing how our state-of-the-art front-end development services have propelled businesses like yours to new heights in the digital world. We take immense pride in crafting bespoke web applications, meticulously tailored to address our clients' unique requirements. Navigate through our success chronicles and witness the transformative results we've manifested for our clientele, spanning a wide array of industries.
Carlos Silva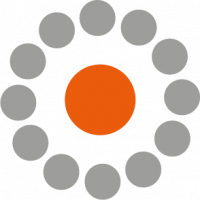 DO YOU HAVE A BIG IDEA WE CAN HELP WITH?