UI Design & Development for headhunting platform company
Cleverti assisted with the development of various interfaces for a headhunting platform. The developer used JavaScript, HTML, CSS and Angular JS to build customer-facing and internal interfaces

Solution

The fact that cleverti is located in Europe was a very important point for client's decision. They got in touch with us, and the relationship started from there. A senior front-end was assigned to the team and things worked out pretty well.
Results

Client is currently raising money, and would love to keep working with cleverti.
"Their sales manager is helpful and listens to the needs of his customers. They were highly-responsive; there was no time where I couldn't get in touch with them. When it comes to development, I value their motivation and work ethic more than skill."
Check other Success Stories
Web Portal and Brand Protection
joao.silva
2021-10-18T18:57:53+00:00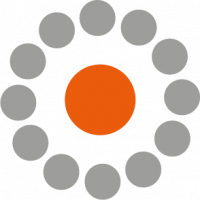 DO YOU HAVE A BIG IDEA WE CAN HELP WITH?